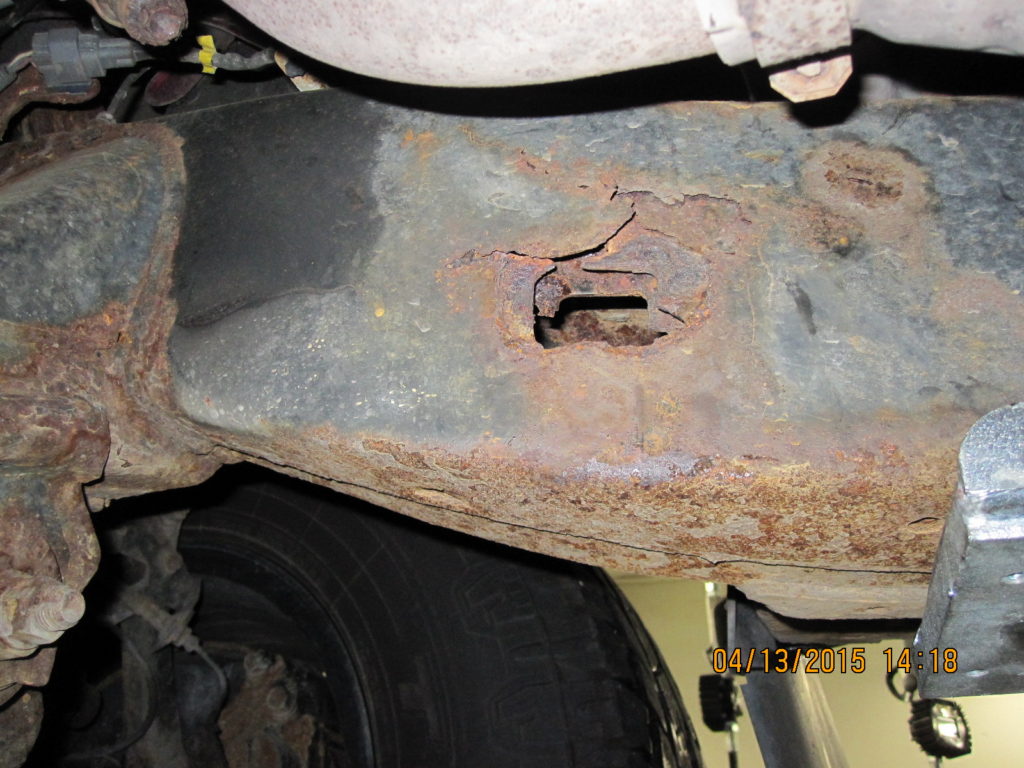 Early last month, the news broke that Toyota Motor Corp had agreed to settle a federal class action suit brought to court by owners of vehicles whose frames could rust through – specifically the Toyota Tacoma frame.
"We want our customers to have a great ownership experience, so we are pleased to resolve this litigation in a way that benefits them and demonstrates that we stand behind the quality and reliability of our vehicles," Toyota said
Well, what exactly does this entail?
Sure – they had already agreed to the replacement via their "Limited Service Campaign," but how far does this go?
Will dealers use this recall as a chance to recoup cost by demanding those who brought their Toyota vehicles in for service pay for parts that need to be replaced as a result of the recall? Will it be a similar situation to the one I faced last November?
Per Reuters, "The settlement reached on Oct. 31 covers Tacoma trucks from the model years 2005 through 2010, Sequoias from 2005 through 2008 and Tundras from the 2007 and 2008 model years."