Chronicling a Toyota Tacoma's Journey from the Open Road to the Rust Recall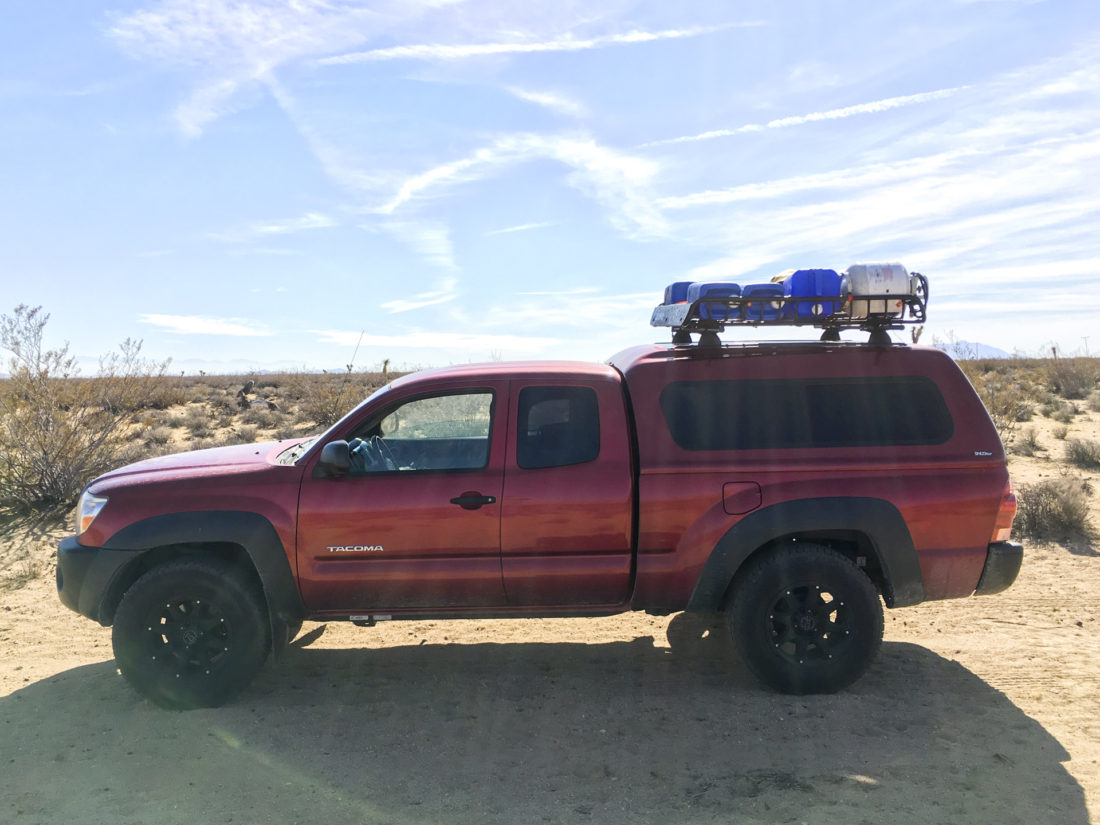 Welcome to the 'About' page of Toyota Tacoma Tales! Here, you'll get to know more about CampTacoma, our beloved 2005 Toyota Tacoma, the lively companion Frank, and the owner's battle with the Tacoma Frame Rust Recall.
About CampTacoma
CampTacoma is a trusty 2005 Toyota Tacoma, a reliable companion on countless adventures and road trips across the country. With just shy of 200,000K miles under its belt, it has stories to tell and miles to go.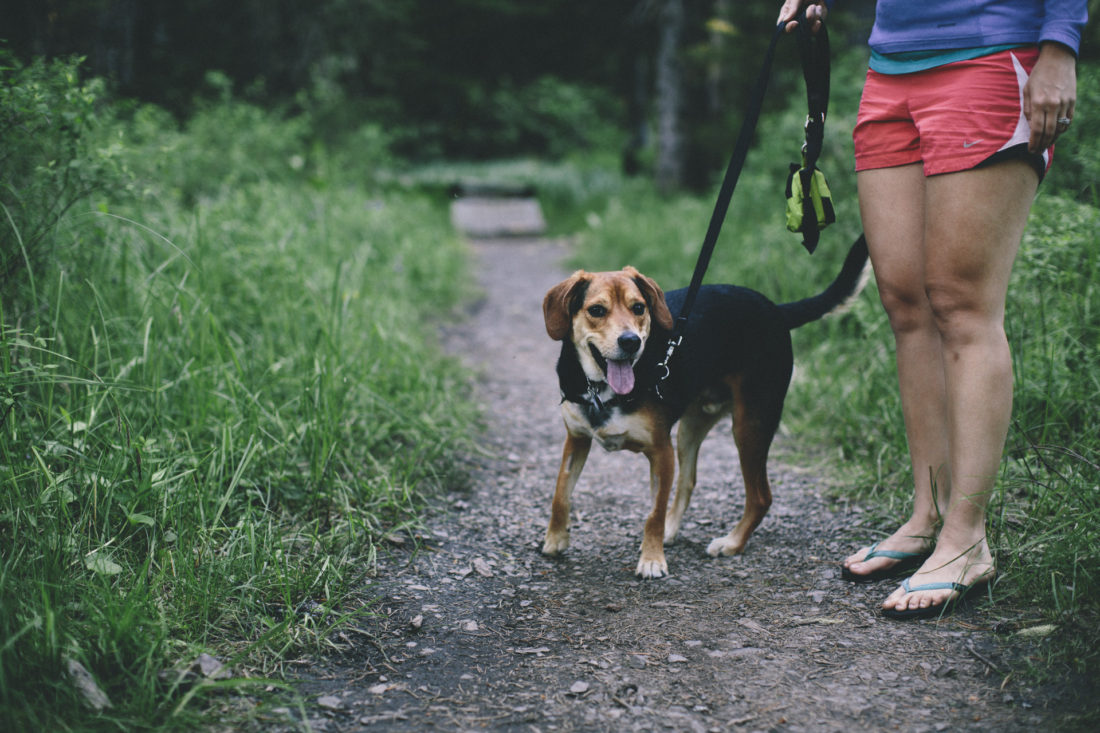 Meet Frank, The Beagle Co-Pilot
Frank is not just a beagle; he's a faithful sidekick who has shared countless journeys aboard CampTacoma. His love for the road and curiosity for the world add a unique flavor to our travels.
The Owner's Journey
Dive into the personal account of CampTacoma's owner who embarked on an unexpected journey through the Toyota Tacoma Frame Rust Recall. Learn how this process turned into an opportunity to advocate for fellow Toyota Tacoma owners.
Follow Our Journey
Stay connected with CampTacoma, Frank, and their ongoing adventures, both on and off the road. Follow along on our social media account @TacomaProblem for the latest updates, insights, and friendly encounters.
Follow Along: