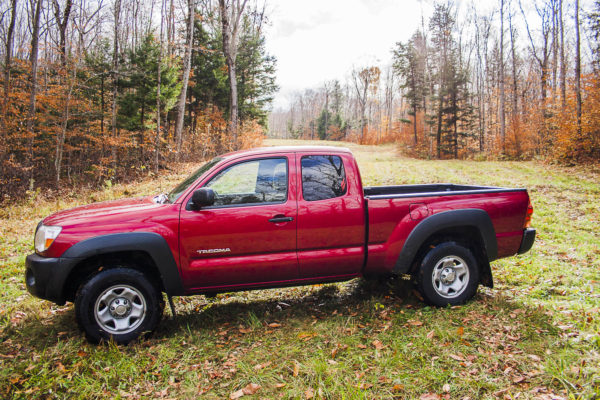 TacomaProblems.com started out with the purpose of informing readers about my experience with the Toyota Tacoma frame rust recall. In the beginning, I was hoping that it'd be one more card in my hand when I was dealing with the constant back & forth with both the dealership and Toyota Corp. Did it help? Hmm, not sure – but this sure was a cathartic way of dealing with the frustration of getting shut down, threatened and such when I was going through the whole process.
Going forward, hopefully this site is viewed as a good source of information for those who are going through the recall.
Additionally, I hope you enjoy the "expanded" offerings here which is mainly my day to day experience with a certain red Tacoma and everything that entails; routine maintenance, scenic trips, yada, yada, yada.
As always, feel free to drop me an email should you have any questions, concerns or comments!
Best,
Dan