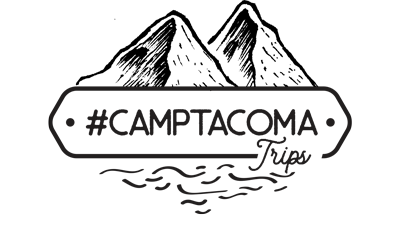 Car Camping. Routes. Pack lists. All the things needed for adventures while living out of the back of a Toyota Tacoma.
Toyota Tacoma Frame Rust Recall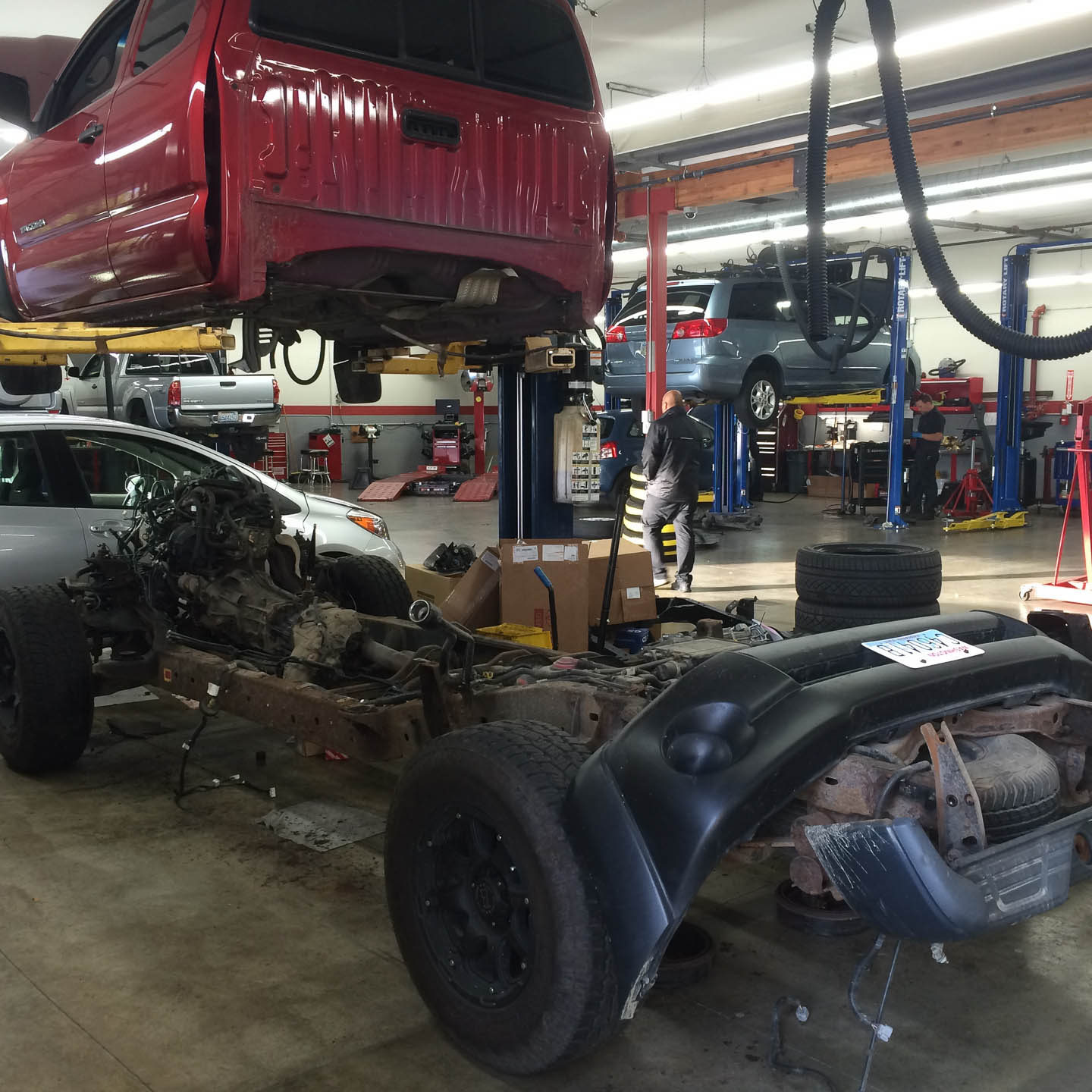 Unsure what to expect from the Toyota Tacoma Frame Recall? Read on about the 3 months of back and forth between myself and Toyota Corporate and the resulting headache that ensued.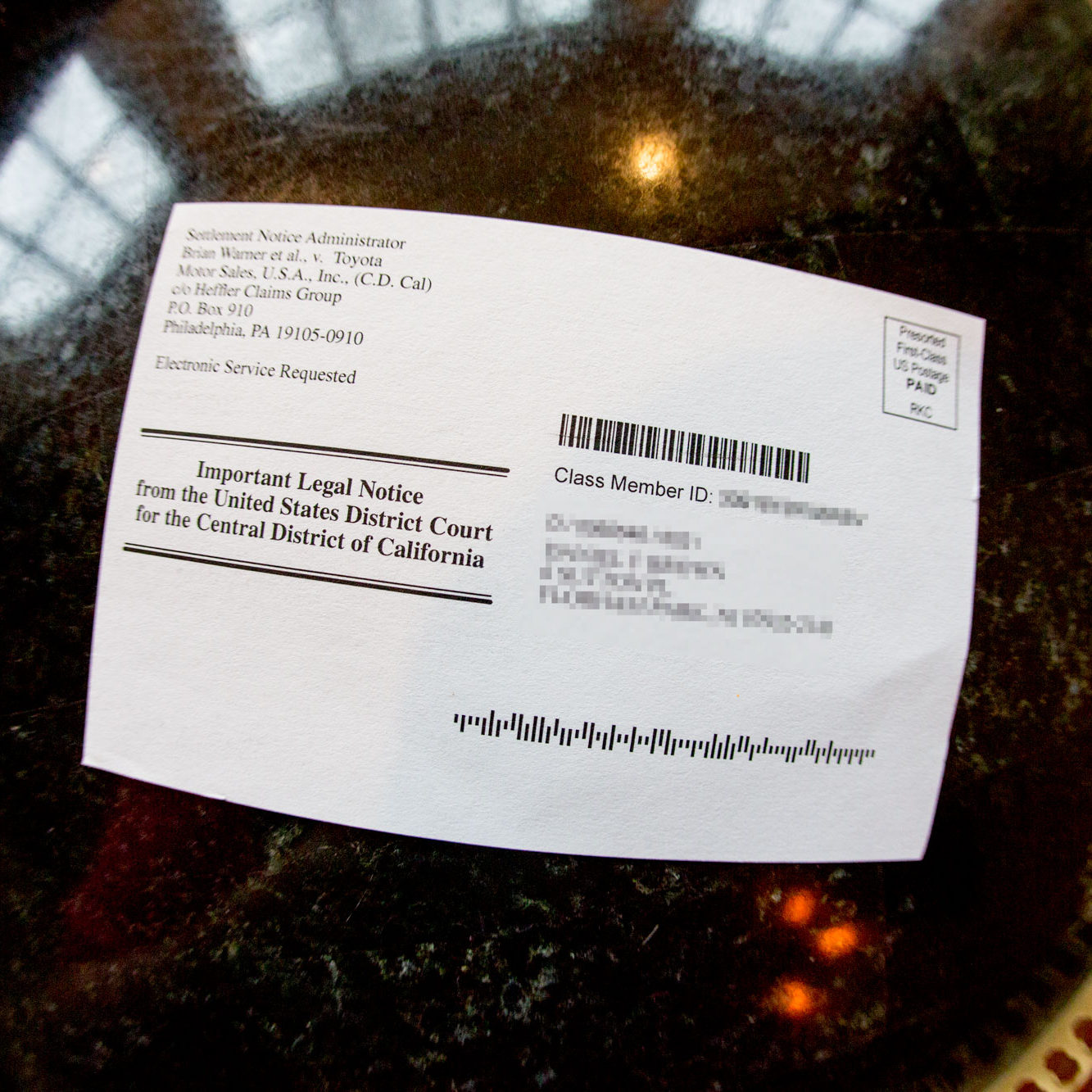 Toyota Motor Corp has agreed to settle a class action lawsuit regarding excessive frame rust, specifically with regards to their Toyota Tacoma pickup trucks.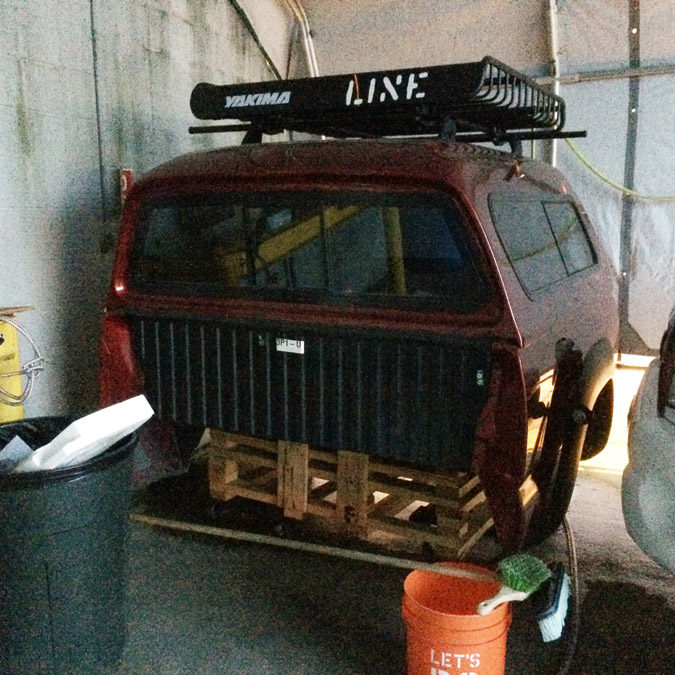 "Drive it at your own risk" is among one of the many infuriating quotes I received from Toyota regarding the frame rust recall involving 2nd generation Toyota Tacomas.